THE FEMINISER
SMS notification
I want to receive a free one-time sms notification when THE FEMINISER is next available. My mobile phone number:
Photo "Have you always wanted by be feminised by a Dominant woman?" by THE FEMINISER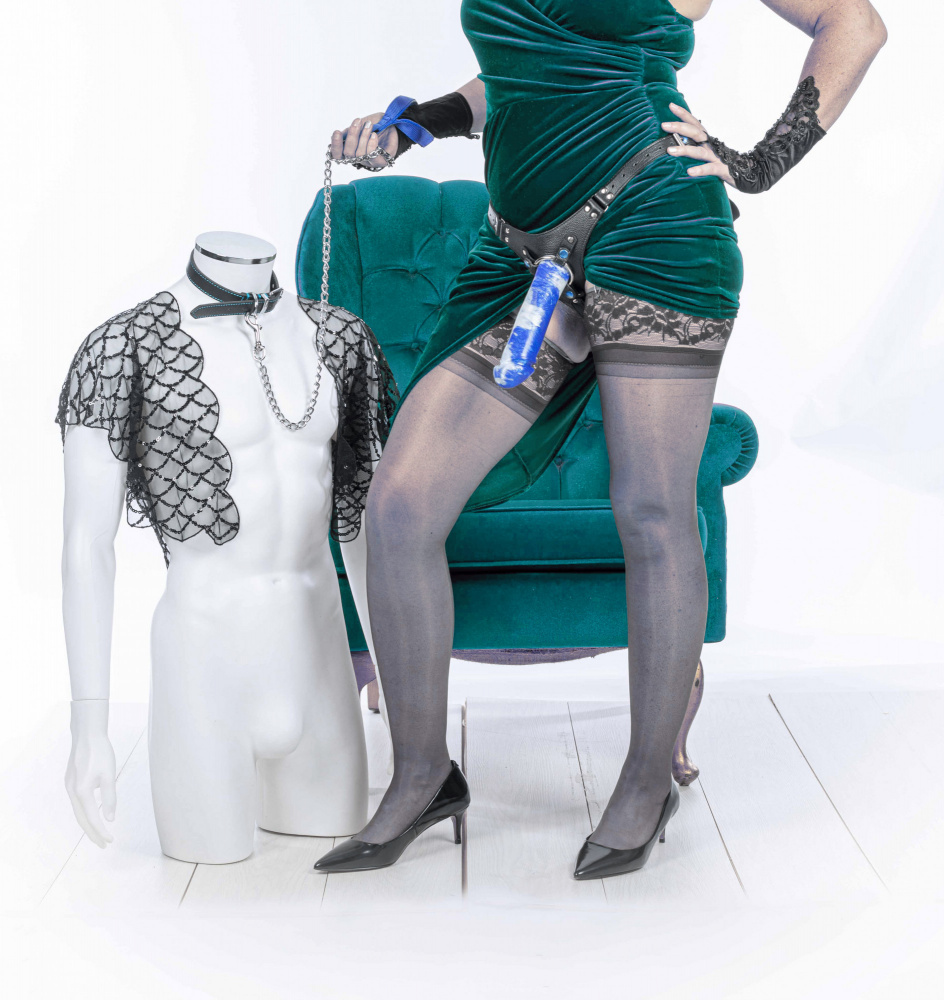 You have come to the right place. Dominant woman who specialises in making you kneel and suck cock for her. You will forget what it is like to be a man and have hard-ons and you will learn to dress in soft clothing, sexy underwear, how to apply your make-up and how to walk in heels. Then, when you have been made feminine enough to gain my approval, I will take you out with me looking for men to use you. Call me to find out how to start your training.